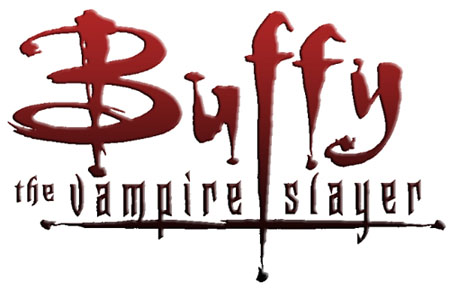 The Ultimate Collector's Set
We are extremely pleased to offer the very first-ever official AUTOGRAPH CARDS signed by SARAH MICHELLE GELLAR. This offering is limited to 400 sets of 9 sticker cards, plus one of two different Sarah Michelle Gellar autographs. There are 200 of each autograph card available. Only one autograph card per set.
For every 4 sets purchased, we will add a FREE, randomly selected, hand-drawn Buffy The Vampire Slayer SKETCH CARD. Artists include Kristin Allen, Roy Cover, David Desbois, Matt Glebe, Mick Glebe, Javier Gonzalez, John Haun, Seth Ismart, Chris Meeks, Rhiannon Owens, Scott Rorie and Tim Shay.
PLEASE NOTE: Due to allocations, we are limiting these sets to 1 per customer!