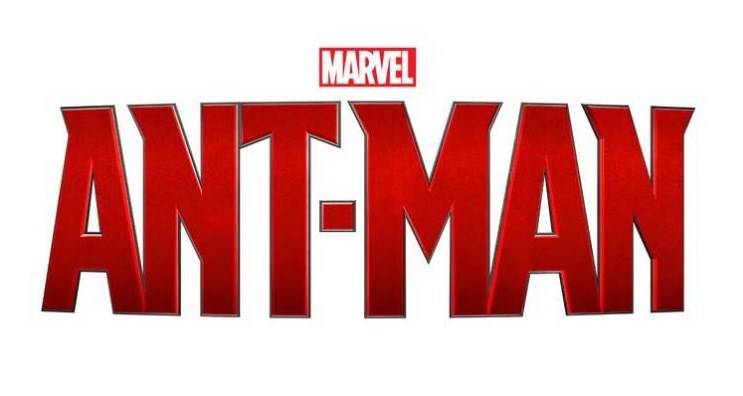 2015 Marvel's Ant-Man Movie Trading Cards from Upper Deckdelivers (1) Sketch Card, Actor Autograph, or Dual Comic Creator Autograph and (2) Memorabilia Cards, PLUS (2) RARE Bronze Foil Parallels in Every Box!
Configuration: 12 boxes/20 packs/5 cards*
*Each pack includes (4) base cards and (1) insert or parallel card.
Please Note: Due to our agreement with Upper Deck, we can not post sealed product for sale on our website for the first 90 days after the official release. We are an authorized Upper Deck dealer. If you wish to purchase sealed boxes or packs, please drop me an email [email protected], give us a call (509) 525-0380 or (509) 204-0055 or stop by our storefront. We will be breaking down a case and will post some sets and individual chase cards for sale here shortly after the official release!